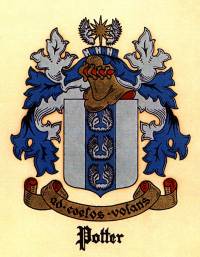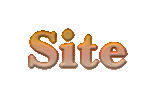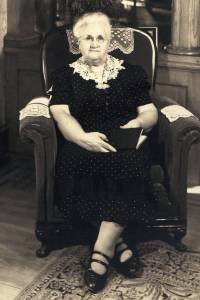 In honor of September 11, 2002
"Touch the Candle."

John Potter arrived aboard the Abigail and signed the Convenant of New Haven as a first settler in 1639. A plot map showing the various Potter properties can be viewed on another page with the original Map of New Haven, CT. The chart below shows the direct descendancy from John Potter.























































































The above lines connect to the Munson family to Thomas Munson 1612 through Noreen Marie Vice who is a direct descendant of Thomas as is Dawn and her aunt Darlene.. Dorcas Hinman connects to
Edward Hinman. Camilla Bliss is the daughter of
Abigail Rowley and the grand-daughter of Colonel
Aaron Rowley another direct ancestor of Dawn and a Revolutionary Soldier. Eleazur Hinman, another Patriot is also a direct ancestor. See the Munson, Hinman and Rowley family charts.

Due to space I have only noted those cousins who are active in our family ancestry.

Louisa Catherine Hartman is descended from Tobias Hartman.

Mertie Cecelia Potter
My, Ernest A. Hatton, Great-Grandmother.





To the Rowley Family,to Edward Fuller of the Mayflower

There are a number of other families that descend from the above chart within Family Fireside. Kellock and Handy are just two. All the families are noted in the genealogy. Simply go to the Hatton-Exley page and click on thr gray tab that says " Hatton-Exley Genealogy" and your chart will be noted.

Deacon Daniel Potter was married twice. His first wife was
Naomi Crissey. His second wife was widow Martha Sanders. They had one son George Whiteield Potter. Daniel was widowed when he married Martha. The children of his first wife are all noted in our family genealogy.

A "First Family of America"

Links to other related Families and more Potter Data





The two Sites above include many of our "Family Fireside Families."



Use your"Back Button"to return to this page





You can adjust volume or turn the music off by scrolling down to the Player