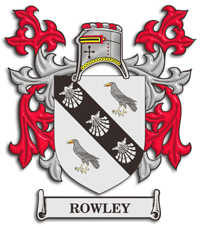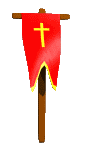 Ancestoral line- 1] Dawn Annn-Marie Hatton, 2] Ernest A. Hatton Jr., 3] Anna Marie "Exley" Hatton, 4] Gordon Rudolphus Exley Sr., 5] Mertie Cecelia "Potter" Exley, 6] George Gilbert Potter 7] Camilla "Bliss" Potter 8] Abigail "Rowley" Bliss 9] Colonel Aaron Rowley, 10] Moses Rowley, 11] Moses Rowley 12] Moses Rowley 13] Moses Rowley and Elizabeth Fuller 14] Henry Rowley and Sarah Palmer.

Elizabeth Fuller was the daughter of Captain Matthew Fuller, who was the son of Edward Fuller a Mayflower Passenger. The direct Mayflower line here would be from Elizabeth Fuller, 14] Matthew Fuller,15] Edward Fuller

Click here to see Mayflower Passenger list and Mayflower History.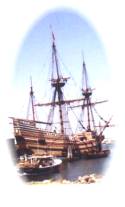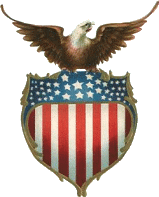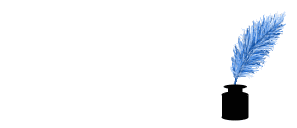 Irene Rowley has written and compiled a book on C.D. The work completed August 2002. The Genealogy and Known Descendants of Daniel Rowley, the Pioneer Land Dealer, born 1720 in Colchester area , CT. The retail cost is $19.95 in the USA which includes postage and handling.

For further information, and to place an order.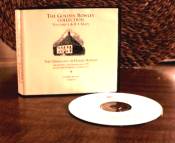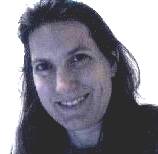 There is much more information available on Irene's Website, so take a look............Webmaster