Well Known Family Members
Songwriters, Gospel Peachers, Politicans and others

This page is underconstruction but many of the links are now active.
Started February 19, 2001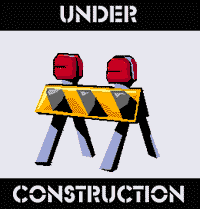 Philip Paul Bliss
1839-1876
Clearfield, PA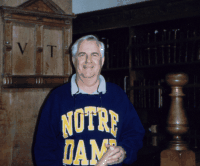 Well, here I am in the Library of Westminster Abby, this is not part of the tour. I had asked about Sir Christopher, gave my account, and was asked to wait. The next thing I knew we, my wife, daughter and I, were taken to the tomb. The room was unlocked and opened, very large. We looked about and never thought of asking to take photographs, which is not permitted. The Cleric asked if we like to take a few photograhs, so we did.
He then asked if we would like to see the private Library and perhaps be given some historical facts concerning the Hatton family. I will share those with you as time and space permit.

Click here to add your text.

Ernest Hatton June 2000, Englandxt.

Famous family members......much harder than I thought. There are so many. I will, in time, try to start listing some. As far as the Younglove, Rowley, Potter and Bliss families most can be found on those linked sites on the first Index page. Many of you are DIRECTLY descended from several and cousins to many.

Many well known family members can be found on the other family sites and in the research library within this site, but a few distant relatives not mentioned are Presidents John Adams, John Quincy Adams, Ulysses S. Grant, Franklin Delano Roosevelt, George H.W.Bush, George W. Bush and others. First Lady Lucretia Rudolph Garfield. Vice President Dan Quayle. Most of these families, like ours, go back to the early families of New England.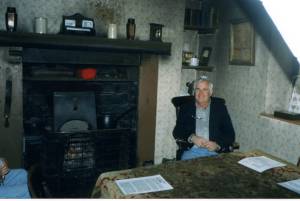 A home just like mt gg-grandfather's in England. Actually his home id still in wonderful condition , but no one was home and we couldn't get in to take photographs.